This afternoon, AsiaInfo's AntDB database 7.0 online conference was successfully held. Thousands of industry experts and customers who are interested in AsiaInfo, domestic databases, and database transformation enthusiastically participated, and gave high praise to the release content.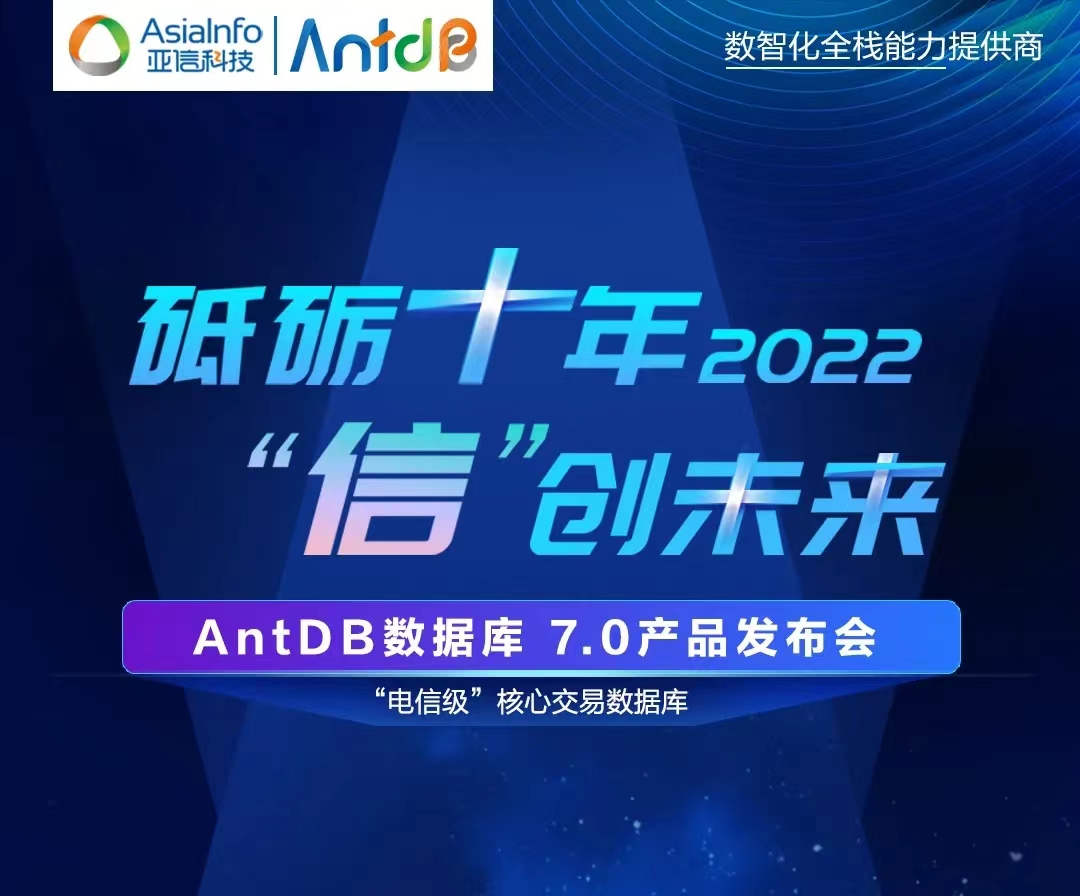 Figure 1:2022 AntDB database V7.0 new product press conference
Two new technical features have been added
As one of the earliest general-purpose enterprise-level database products generated by independent research and development in China, AsiaInfo's AntDB database provides 24/7 of real-time online services for more than 1 billion users in 24 provinces across the country, and has been running continuously and stably in the core systems of communication operators for many years. At the same time, AntDB has been commercialized in various fields such as finance, transportation, energy, and public services, and continues to empower hundreds of industries.
Figure 2:New Features of AntDB Database 7.0 Products
The newly released AntDB database 7.0 has two new technical features. The first is the fusion of memory and disk dual engines. Users can choose to use an all-memory storage engine, an all-disk storage engine, or a combination of a memory storage engine and a disk storage engine according to their own business scenarios to achieve better balanced performance and optimal overall ownership. cost. The second is to allow the integration of business logic into the database server for execution, so that the "end-to-end" business performance can be improved several times to dozens of times.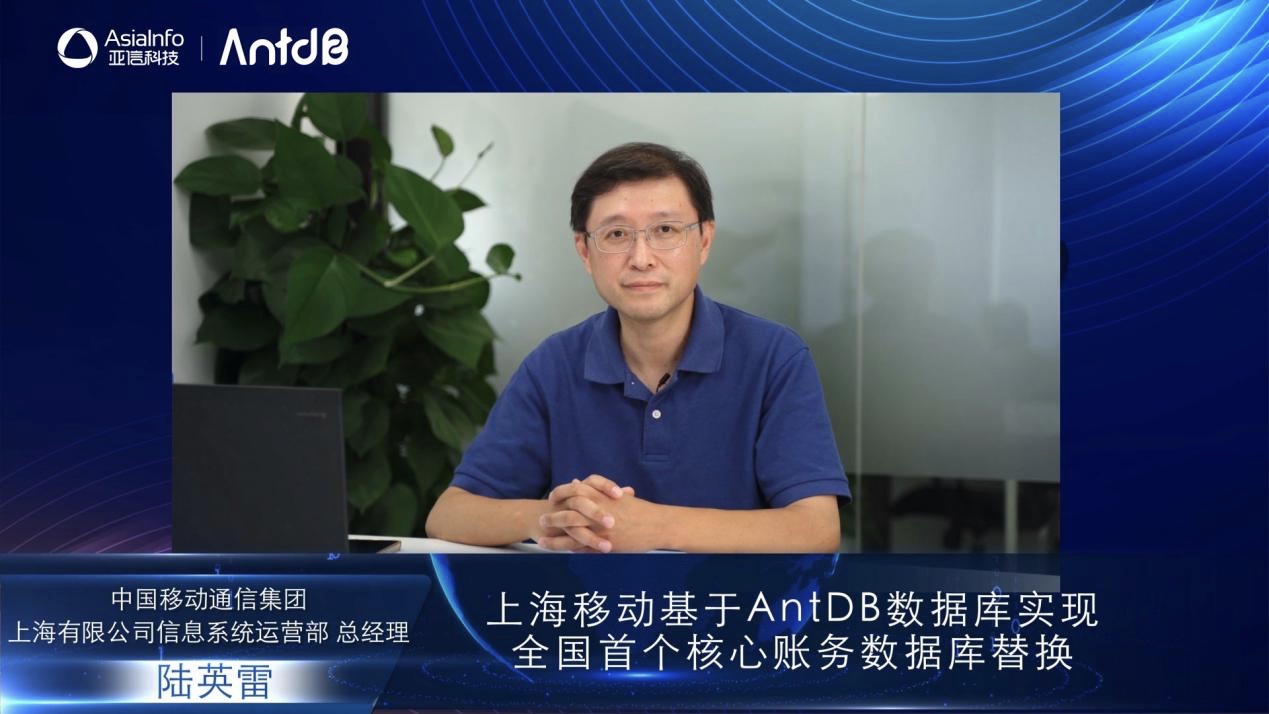 Figure 3:AntDB database invites industry guests to share application practice (1)
Lu Yinglei, general manager of the information system operation department of Shanghai Mobile, a guest at the press conference, said that based on the AntDB database, Shanghai Mobile has completed the transformation of China's first independent and controllable core billing and accounting system database project, including billing, accounting, and billing management systems. A breakthrough has been made in the transformation of the BOSS global database in China. An important reason for choosing the AntDB database is that it has the efficiency of an in-memory database and the scalability of a distributed database, as well as a high-availability design.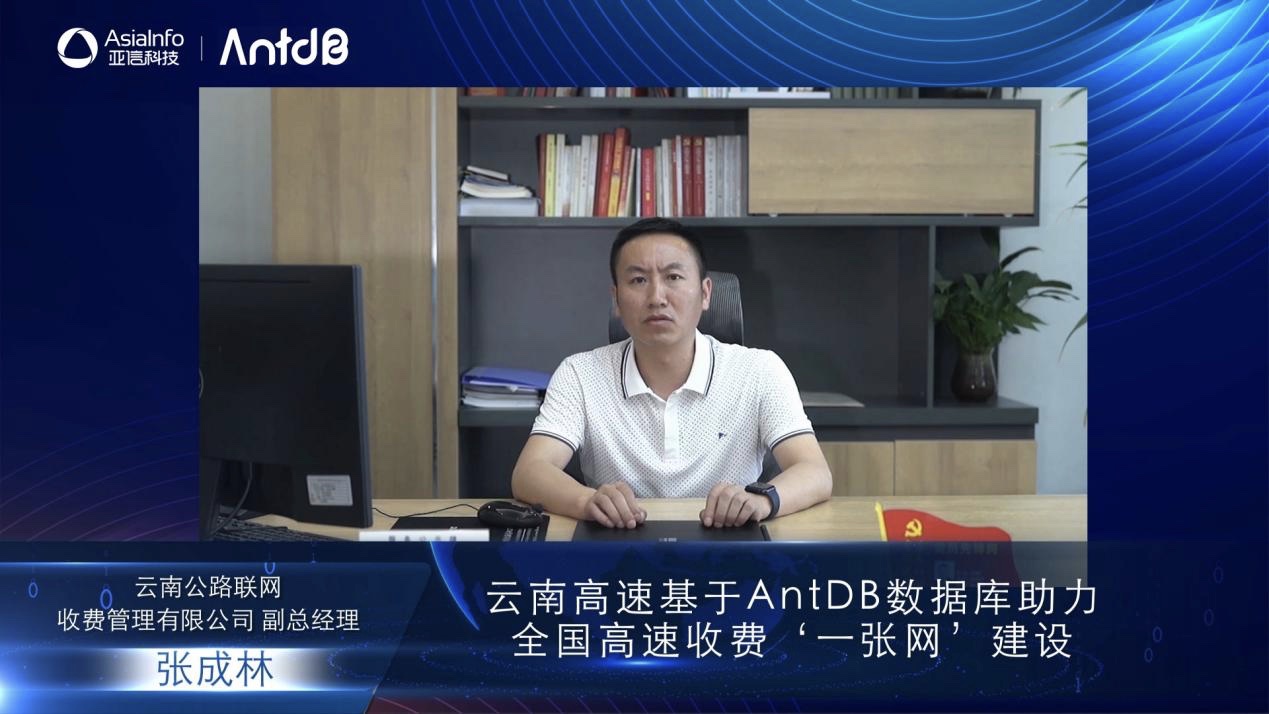 Figure 4:AntDB database invites industry guests to share application practice (2)
Zhang Chenglin, deputy general manager of Yunnan Highway Network Toll Management Co., Ltd., said that based on the AntDB database, Yunnan Expressway has become the first unit in China to fully realize the localization goal of the province's expressway clearing and settlement system. Since the system was launched, it has been running smoothly, realizing the unified settlement of multi-source, multi-dimensional, and multi-type data, and improving the highway vehicle-road coordination scheme to make vehicles smarter, roads smoother, and travel safer. The next task is to realize true high-quality innovative development in the field of smart high-speed services.
At the press conference, the person in charge of the AntDB database product of AsiaInfo used two application scenarios of "core transaction" and "interconnection of everything", and introduced the landing cases and solutions in the actual process. He said that at a time when domestic databases are flourishing, AntDB will continue to rely on 14 years of industry accumulation and technological precipitation, embrace changes, and make independent innovations to help localization replacement become simple and feasible, and provide higher-quality products and services for more industry customers.
Four Salient Features
AsiaInfo's AntDB database has four salient features:
Large user scale - AntDB serves customers in 24 provinces, municipalities, and autonomous regions across China, and the number of users has exceeded 1 billion. With the large-scale development of new business forms such as 5G, Internet of Things, and car connections, the number of users carried by AntDB has been growing.
Long product history – AntDB's earliest R&D product can be traced back to the early 21st century. It has been 14 years since the first-generation product was applied to the core billing system of telecom operators in 2008 to the release of version 7.0 today.
Fast running speed- AntDB has an industry-leading running speed, carrying the core data of the world's largest communication billing and accounting system at that time; to this day, AntDB is efficiently coping with the transaction volume same level with those shopping festivals like "Double 11" and "618". It can process millions of telecom core transactions per second during the peak period.
Stable core system - AntDB has been running smoothly, safely and efficiently in the core system of telecom operators for more than ten years.
The 14 years that AntDB has been moving forward with is exactly the 14 years of the ultra-high-speed development of the domestic communication industry. While the number of users has continued to surge, the business forms have continued to innovate, which undoubtedly puts forward very high requirements for the support system and the database bearing layer.
AntDB database is committed to providing efficient, secure, and stable data services for customers in the telecommunications industry. In the two application scenarios of "core transaction" and "Internet of Everything", AntDB has unique advantages and has a large number of solutions and implementation cases.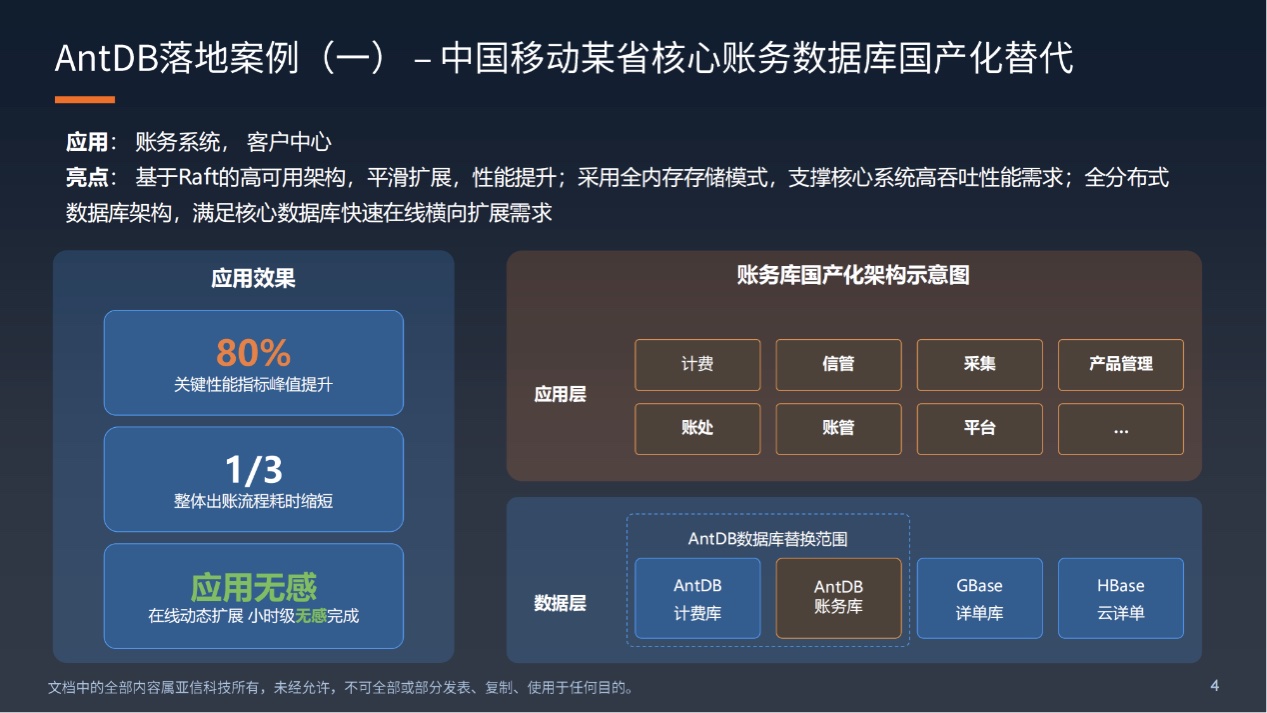 Figure 5:AntDB database landing case (1)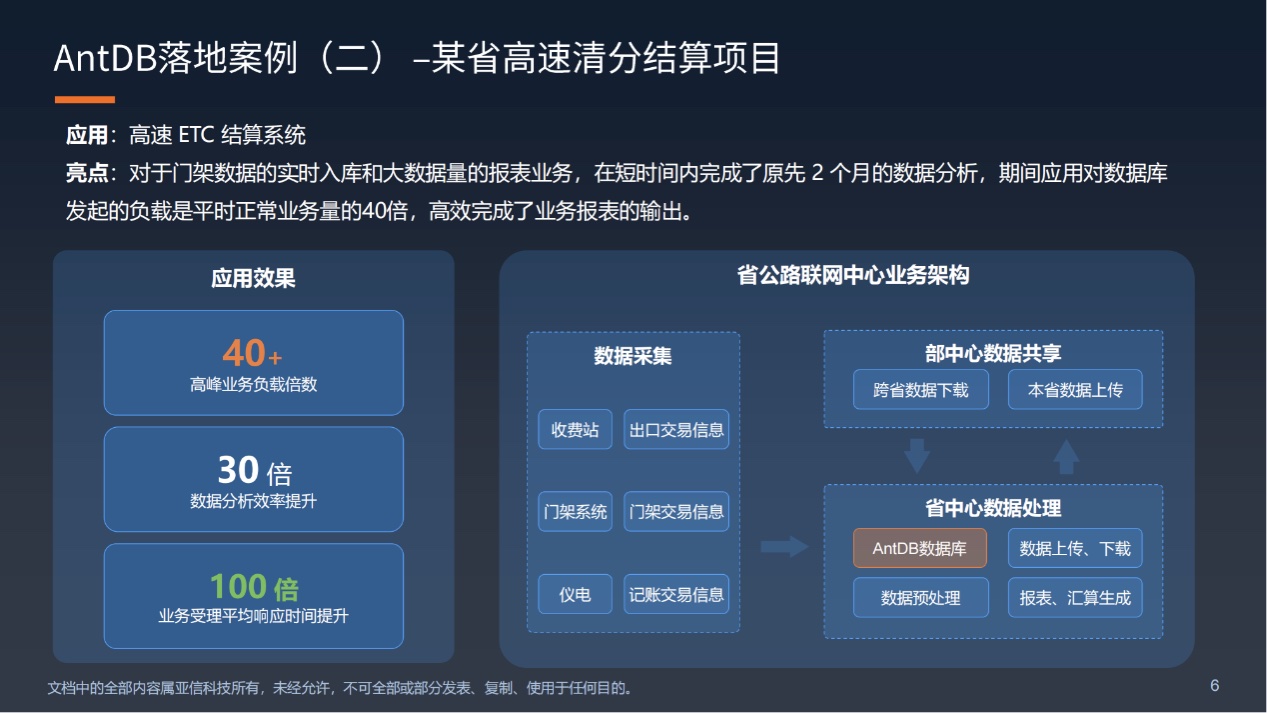 Figure 6:AntDB database landing case (2)
Today, when the domestic database is flourishing, the AntDB database is moving to the center of the industry, hoping to bring high-quality products and services to more industry customers.