Hosted by QbitAI, the leading media in the field of AI in China, the "MEET 2022" conference focusing on AI industry was held in Beijing on November 30. The conference released a series of AI lists and awards in China in 2021. AsiaInfo was awarded the "Leading AI Enterprise" for its excellent R&D innovation and business practices, and the AISWare Edge AI won the "Top 10 AI Products of the Year". Dr. Ouyang Ye, CTO and Senior Vice President of AsiaInfo, was invited to attend the main forum and delivered a keynote speech on 5G Network Boosts Edge AI.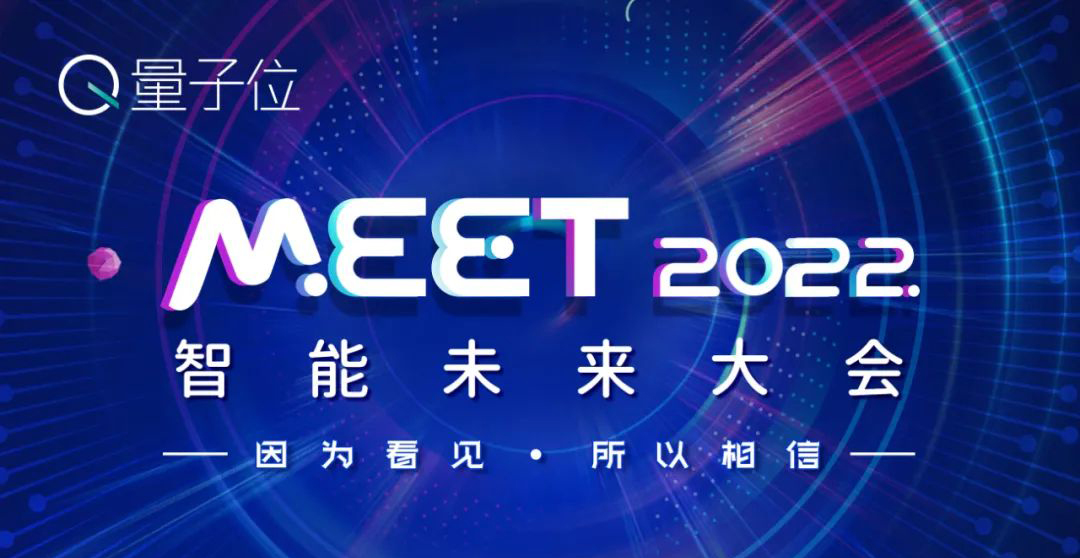 AsiaInfo won the AI awards for R&D innovation and commercialization
The selections of the conference cover multiple fields such as autonomous driving, communications, finance, medical care, security, e-commerce, logistics, etc., and conduct comprehensive evaluations from the dimensions of technological innovation, investment value, customer feedback, and business achievements to determine the three lists of "enterprise, people, and product". The judging panel believed that AsiaInfo closely integrates AI technology with application scenarios in communications, transportation, urban construction and other industries to accelerate the implementation of "the empowerment of AI to various industries", and has explored a mature commercialization path of AI technology, so that it was awarded the "Leading AI Enterprise".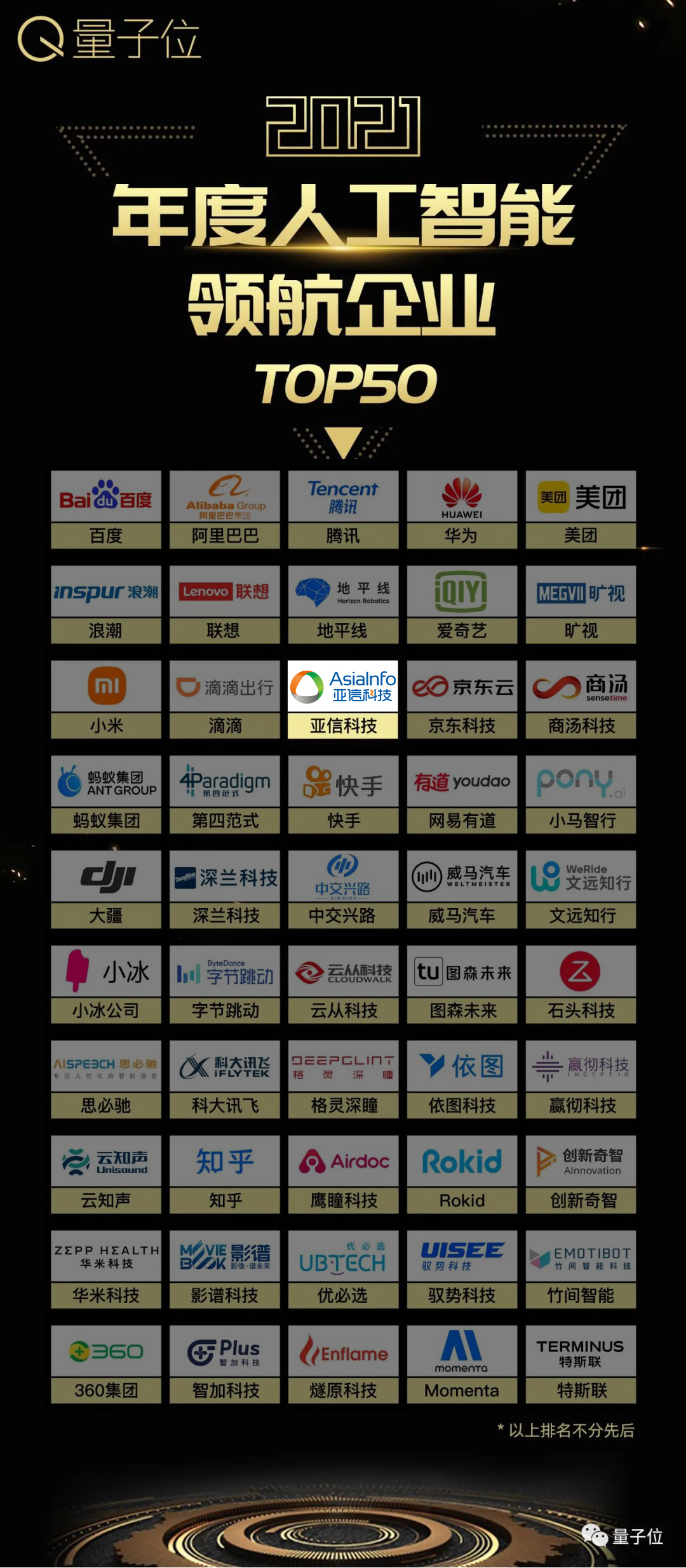 Photo: AsiaInfo was awarded the Leading AI Enterprise
AsiaInfo's AISWare Edge AI is geared to the needs of edge intelligent scenarios in entire industry. It deploys powerful AI capabilities to the edge in a lightweight manner with integrated software and hardware to meet operating management, security and other requirements in multiple industries and multiple business scenarios, so it was awarded the "Best AI Product of the Year".
Photo: AISWare Edge AI won the Best AI Product of the Year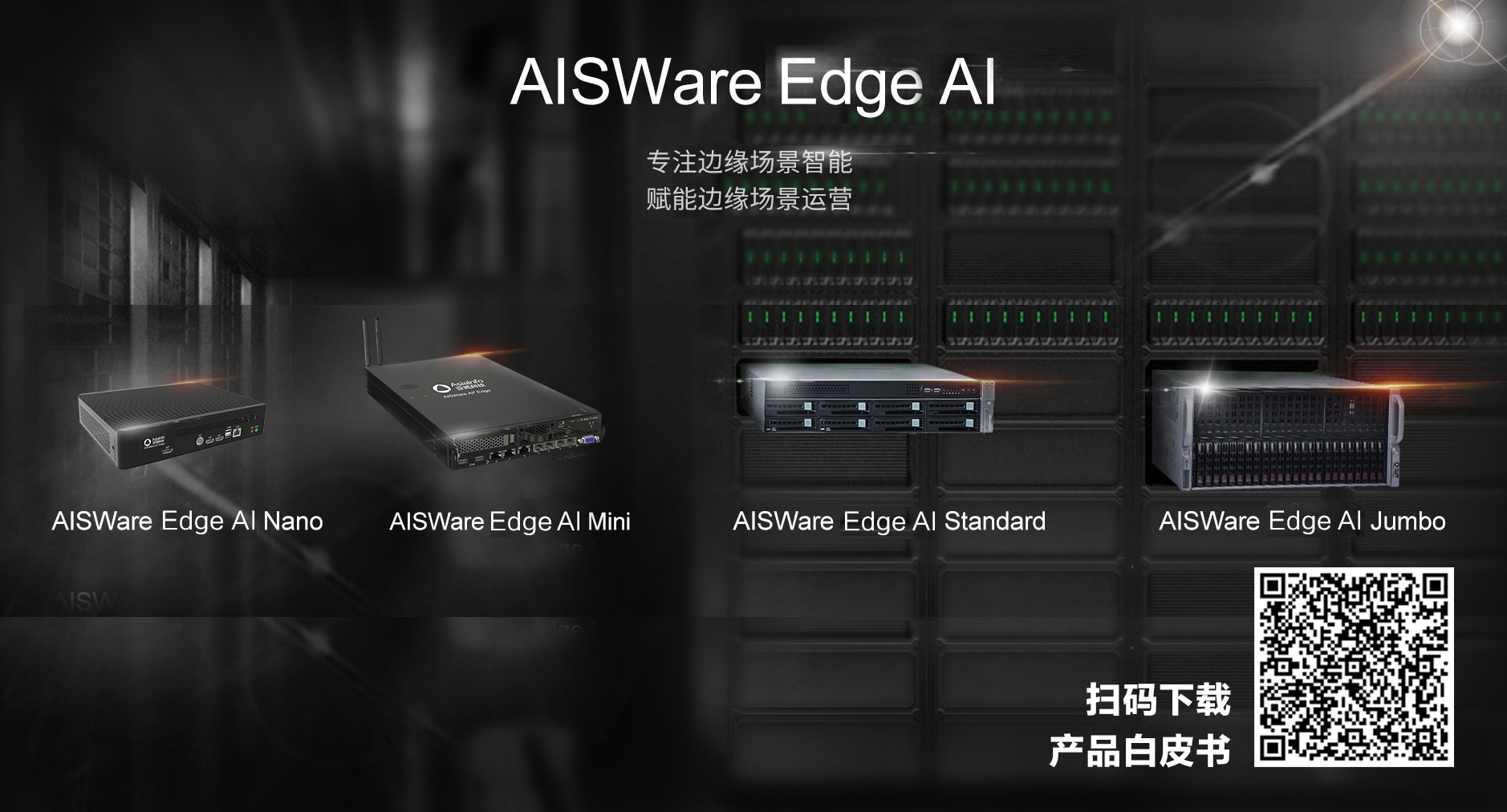 Photo: AISWare Edge AI product series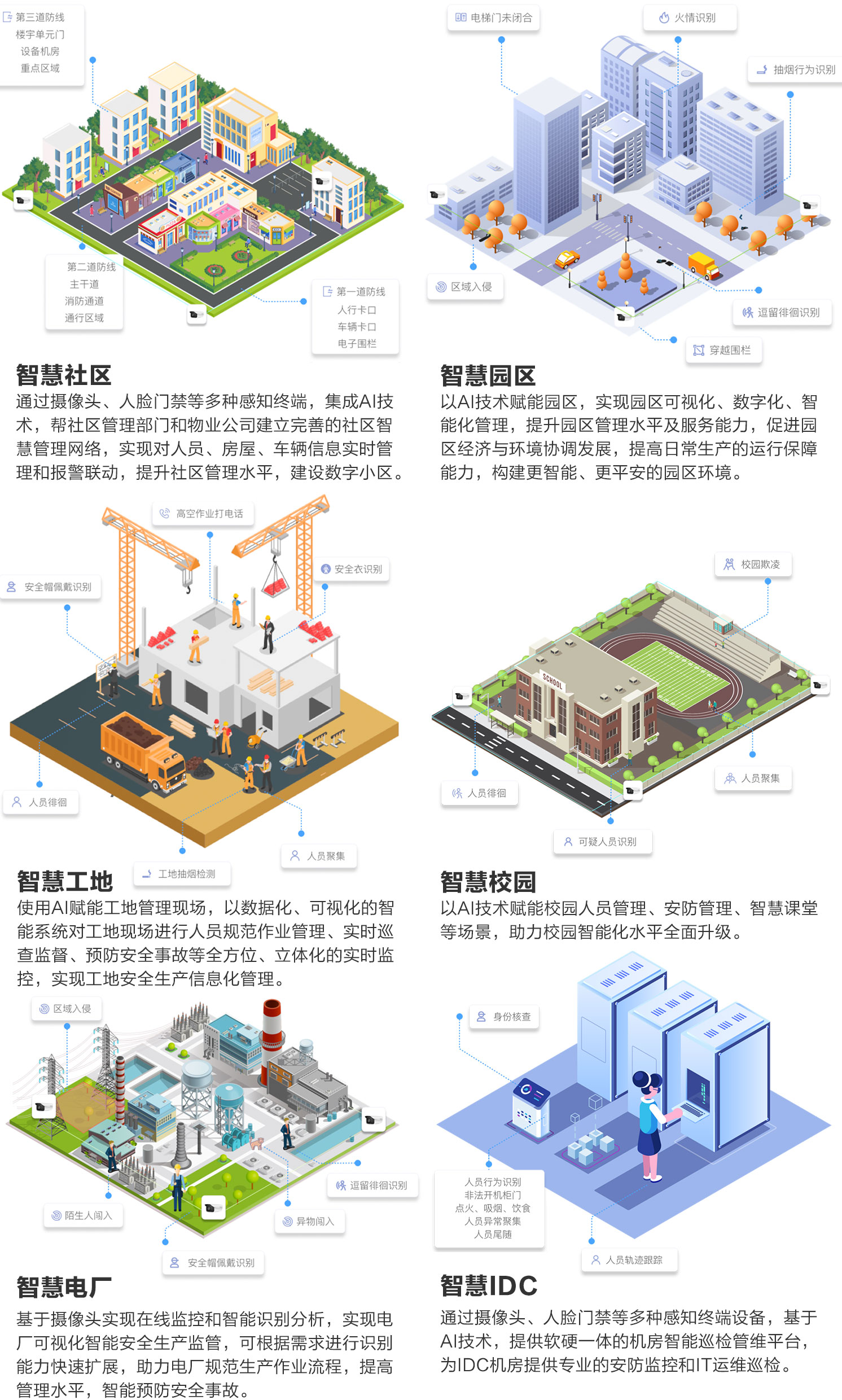 Photo: Typical application scenarios of AISWare Edge AI
Dr. Ouyang Ye: 5G Network Boosts Edge AI
AsiaInfo's CTO and Senior Vice President Dr. Ouyang Ye said in his speech that with the needs of 5G technology and business development, cloud intelligence should migrate to the edge. Through the three modes of 5G network slicing, 5G independent private network, and 5G hybrid private network, the communication network can be effectively utilized to deliver AI capabilities to the edge contacts of various industries to promote the digital transformation of the industries.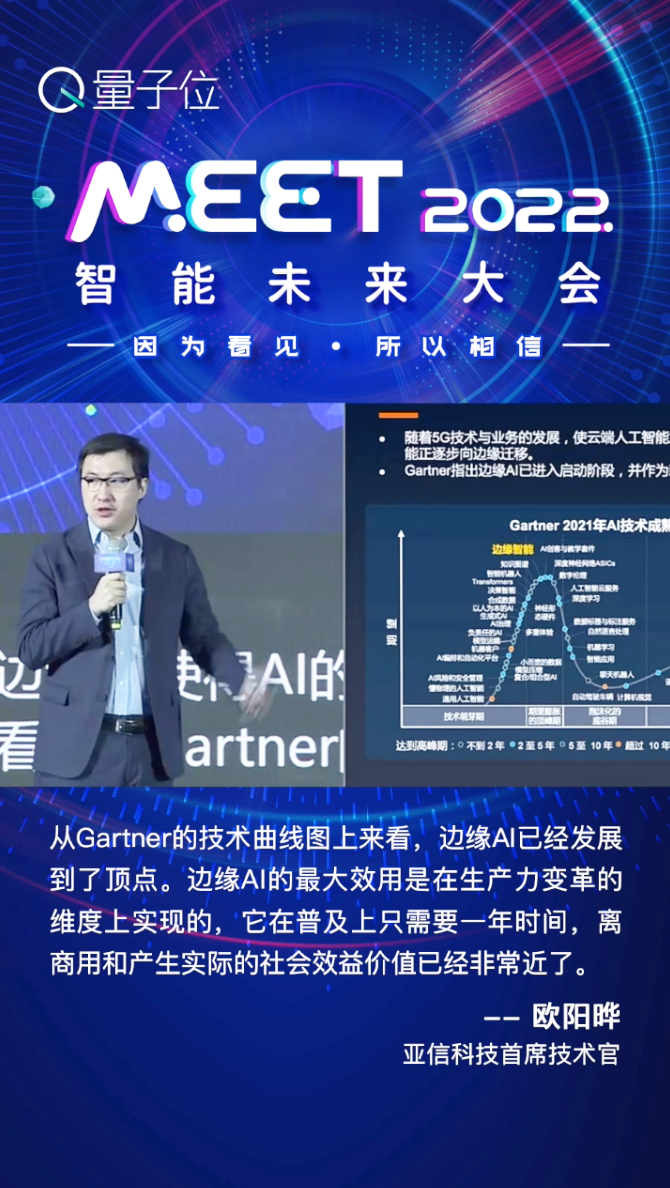 Photo: Dr. Ouyang Ye was giving a speech
"After AI capabilities are delivered to the edge, an overall solution of cloud-edge-end collaboration can be built through a variety of general-purpose technologies (such as AI, digital twins, data governance, and AIoT), which is applied to the to B or to C scenarios. According to Dr. Ouyang Ye, AsiaInfo has built many typical cases such as "smart power plant", "smart construction site", and "smart park" based on the 5G edge computing platform. He called on partners including communication application layer vendors, infrastructure vendors, and operators to work together to speed up the pace of driving communication AI into the "next decade" as the relevance of communication and AI becomes more and more enhanced.
AsiaInfo has always regarded technological innovation and product R&D as its foundation. Currently, it has formed a series of AI products including AISWare AI², AISWare AIOps, AISWare AIRPA, and AISWare Edge AI to extensively empower vertical industries such as government affairs, communications, finance, energy, and transportation, and has explored mature and replicable practical models for the empowerment of AI technology to all industries.