On September 23, 2021, the "5G World Awards 2021" ceremony was successfully held at the "5G World Summit 2021" and the 5G World Summit in London, England. The 5G World Summit is one of the most important conferences in the global communications industry, which is held in London, England from September to October every year. This year, the conference focused on selecting the world's best innovations in the fields of 5G network slicing, 5G core network and 5G AI/ML in 2020-2021, aiming to help global operators and ICT vendors explore and innovate, and provide customers with more effective and valuable 5G services.

Photo 1 5G World Awards of 5G World Summit 2021
With its end-to-end products and solutions for 5G network slicing, AsiaInfo had a fierce competition with many global companies in this field, and stood out in the final shortlist (including Telenor, AsiaInfo, Huawei, ZTE) to finally win the "Best Network Slicing Trial" of 5G World Summit.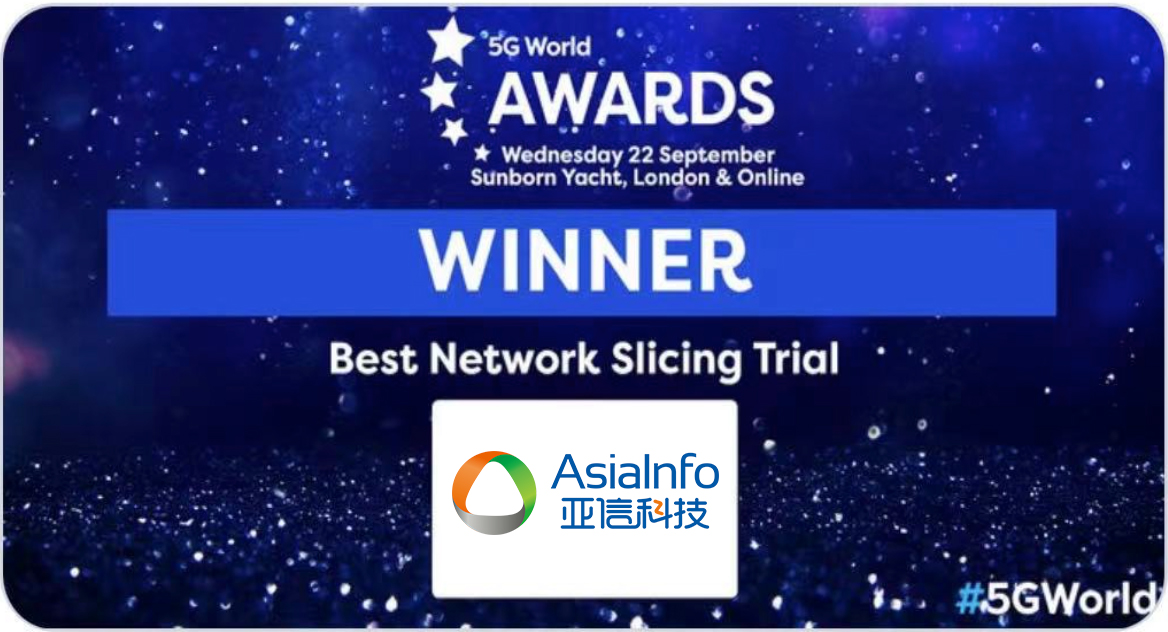 Photo 2 Award winning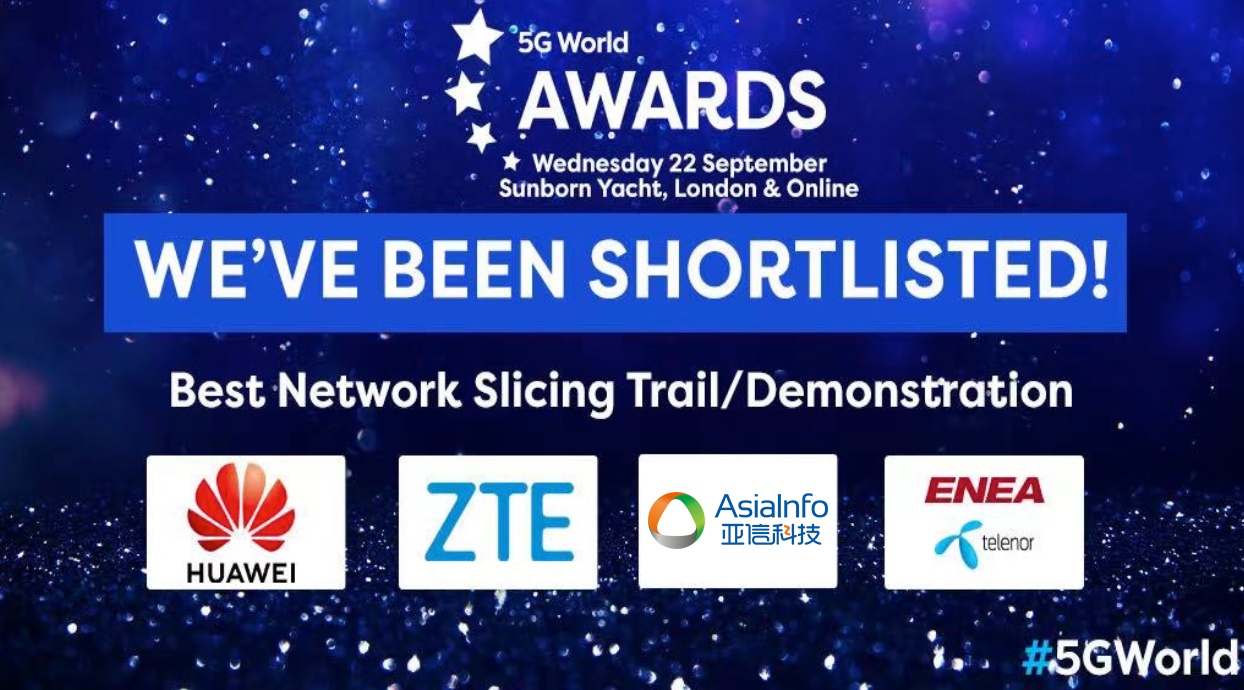 Photo 3 Shortlist of Best Network Slicing Trial
5G World Awards
The most influential 5G industry awards in the world
The 5G World Awards is the most influential 5G industry awards in the world. It aims to demonstrate and recognize the annual global 5G outstanding innovation achievements which will be selected and announced at the 5G World Summit. Companies participating in the summit every year consist of more than 500 global operators, ICT hardware equipment and software vendors, etc. In this year's 5G World Awards, in addition to the "Best Network Slicing Trial" won by AsiaInfo, Nokia was awarded the "Most Innovative AI or ML Technology for the Network", Huawei was awarded the "Most Innovative 5G Enterprise Product", and KT was awarded the "Best 5G Core Network Technology". The shortlist for the awards is as follows: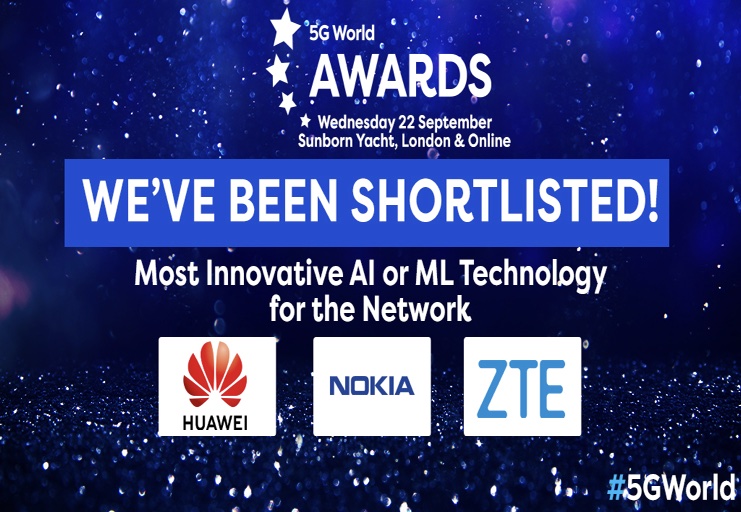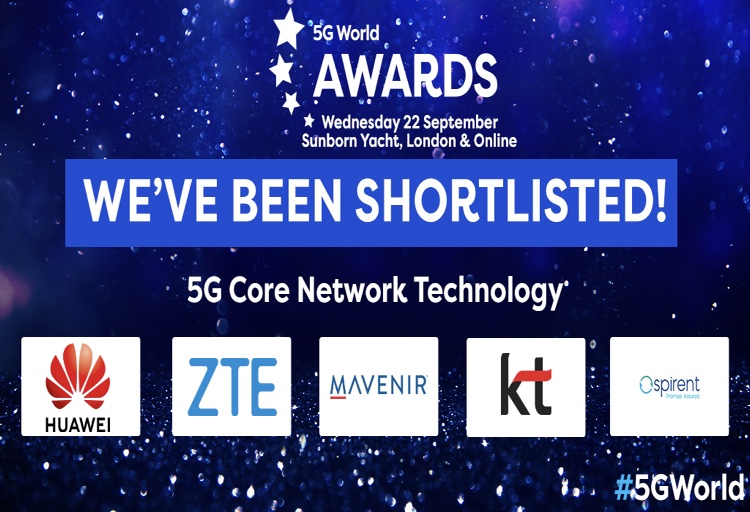 Photo 4 Shortlist for other awards
AsiaInfo's 5G network slicing
International leading technology, and fully commercial products
As a key technology for the commercial use of 5G virtual private networks and empowering vertical industries, 5G network slicing plays an essential role in the future network world of "AIoT". AsiaInfo has become the world's first supplier to deploy 5G slicing services on the 5G SA network as early as in 2019, which is also the first commercial deployment of 5G slicing technology in Asia.
The AISWare 5G-Slicing Management-5G independently developed by AsiaInfo has a full set of 3GPP network slicing capabilities and intelligent 5G network slicing operation and management functions. AISWare Slicing Management takes the goal of network intelligence as the vision, spanning all professional fields, including wireless, core network, transmission, BSS, OSS. It makes full use of network automation and communication AI technology to provide operation, ordering, provisioning and billing of 5G slicing on the BSS side, and the orchestration, management, operations on the OSS side, and aligns with wireless, core network, transmission and other network sub-domains in the round. With the end-to-end support capability of slicing technology in the 5G network full life cycle, it promotes communication operations to move towards the L4 level of autonomous driving networks, and boosts the application and popularization of 5G network slicing technology in vertical industries with the NSaaS (Network Slicing as a Service) model.
After years of R&D and practice, AsiaInfo's 5G network slicing products have established obvious advantages:
1. Rich industry experience and strong supporting resources
AsiaInfo has been working in the communications industry for more than 20 years and has accumulated rich experience in business support and network operations, which is an important foundation for the development of slicing business. Its expert consultation and project implementation team provide sufficient intelligence and manpower for industry insights, scenario analysis, and implementation and delivery.
2. 5G network slicing technology remains advanced globally
In August 2021, the Chinese Association for Artificial Intelligence organized a meeting in Beijing to appraise the technological achievements of the "R&D of 5G network intelligent system and industrial large-scale application" jointly completed by AsiaInfo and Tsinghua University. The comprehensive conclusion of the Appraisal Committee is: The technological achievements of AsiaInfo's "R&D of 5G Network Intelligent System and Industrial Large-scale Application" have high complexity in technology, large difficulty in system development, and high innovativeness, and has reached the domestic leading and international advanced level on the whole. 5 subdivision technologies have reached the international leading level:
*5G network slicing end-to-end management technology
*Network experience perception technology
*Massive MIMO intelligent optimization technology of 5G network
*Network energy-saving optimization technology
*Network intelligent operations technology
3. Industry-leading products empowered by AI
AsiaInfo takes the lead in the industry to carry out slicing product research and development, and has carried out a lot of business practices with communication operators, laying a solid foundation for the construction of the slicing industry system. At the same time, it relies on its mature communication AI platform to make the orchestration and decision-making, operations analysis, and service guarantee of slicing more intelligent, which greatly reduces labor costs.
4. Rich experience in cross-domain cooperation
As a neutral vendor, AsiaInfo deeply participates in the discussion and implementation of each sub-domain's slicing technology, and has extensive experience in cross-domain and cross-vendor cooperation.
5. Insight into slicing experience, and proactive closed-loop operations
AsiaInfo's slicing management system can learn the usage state of customers in vertical industries based on the signaling, business, and KPI data of slicing-related network elements and users, so as to optimize user experience and resolve problems before complaints are filed.
At present, AISWare 5G Slicing Management has been applied in the telecom operators' groups and district-level and provincial-level points, as well as transportation, energy and other vertical industries, forming a number of pilots in leading industries. In the future, AsiaInfo will give full play to its advantages in "end-to-end" slicing technology accumulation, product development and business practice, and promote the evolution of 5G slicing from "being usable" to "being reliable", and enable the digital transformation of various industries.