On September 23, the international standards organization TM Forum and China Communications Standards Association (CCSA) jointly held the 2021 China Summit of Autonomous Driving Network in Beijing to deepen the consensus of the autonomous driving network industry, share the latest standard progress and commercial results, and discuss how future network evolution will support the acceleration of global digital economy. The conference announced the autonomous driving network industry promotion initiative. Gao Nianshu, Technology Executive Director and CEO of AsiaInfo, was invited to attend the conference and deliver a keynote speech.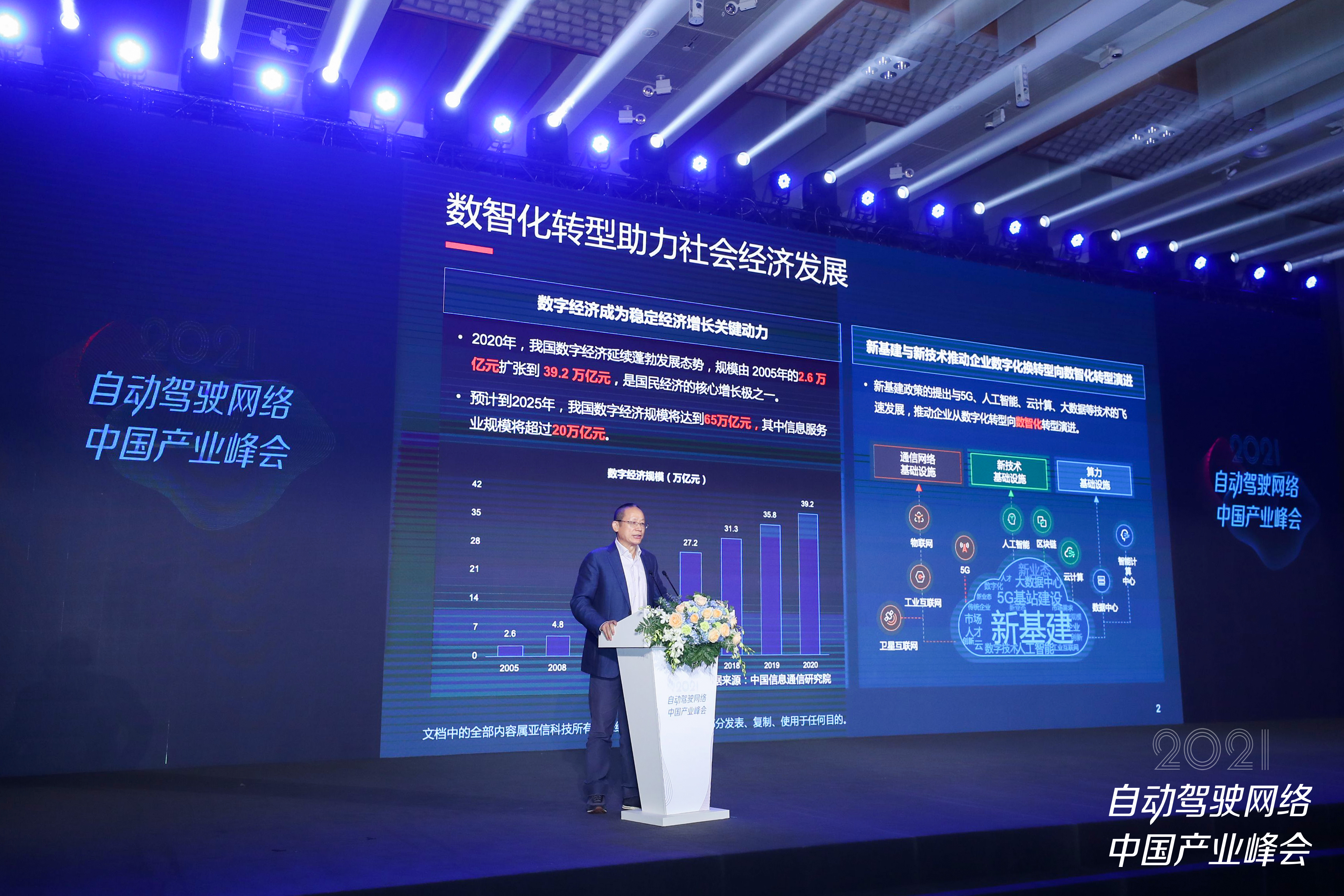 Focusing on the common vision and releasing the promotion initiative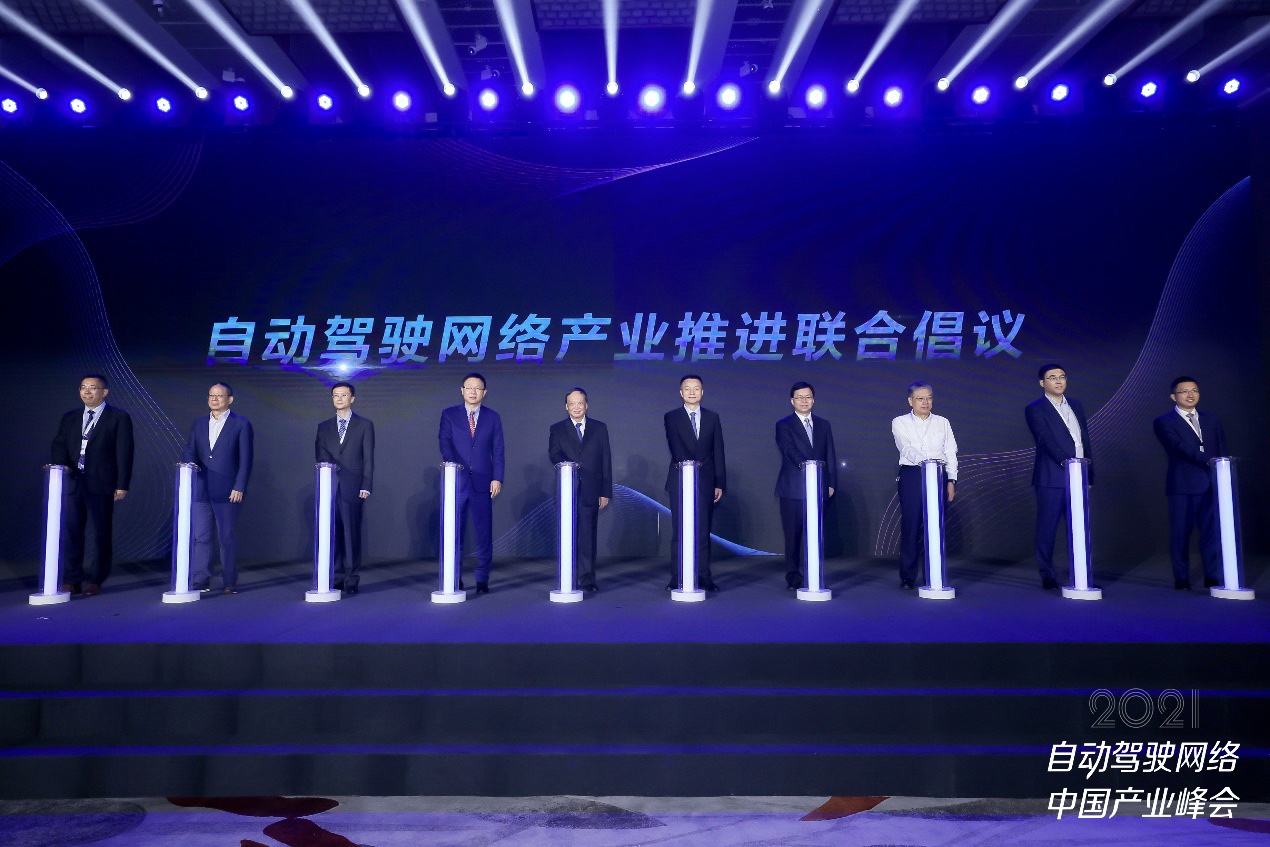 Photo: The promotion initiative of autonomous driving network industry was jointly released
With the basic establishment of a common vision for the industry, AsiaInfo and 9 industry leaders including MIIT, CCSA, TM Forum, CAICT, China Telecom, China Mobile, China Unicom, Huawei Technologies gathered together for autonomous driving network, and jointly released an industry promotion initiatives at the summit, stating three points of "leading the development direction with clear generation characteristics", "improving the working mechanism to jointly build industrial standards", "encouraging the trial to accelerate the deployment of existing networks", and reached agreement to further promote the development of the autonomous driving network industry with gross scale growing.
At the summit, standards experts from TM Forum, CCSA, ETSI, and 3GPP shared the latest developments and work plans of major standards organizations, and discussed the important matters of standardization in the next stage in detail, aiming to work hand in hand to overcome industry difficulties to create and share industry value. It is agreed that the autonomous driving network is not only an industrial upgrading of communication technology, but represents a new ecology and new opportunities. The China Summit of Autonomous Driving Network will continue to mobilize industry forces, truly build an innovation engine, and usher a new digital future on a win-win basis.
Gao Nianshu: Implementing the Autonomous Driving Network and Advancing the Digital and Intelligent Transformation of Network based on Communication AI
Gao Nianshu, Executive Director and CEO of AsiaInfo, said in his speech: "With the development of technologies such as 5G and communication AI, autonomous driving network will continue to empower the digital and intelligent transformation of operators' networks. Based on communication AI, AsiaInfo has explored a complete set of paths and methodology to achieve the goal of autonomous driving network classification, and is working with industry partners such as China Telecom, China Mobile, and China Unicom for common practice in order to successfully promote digital and intelligent transformation of operators' networks. "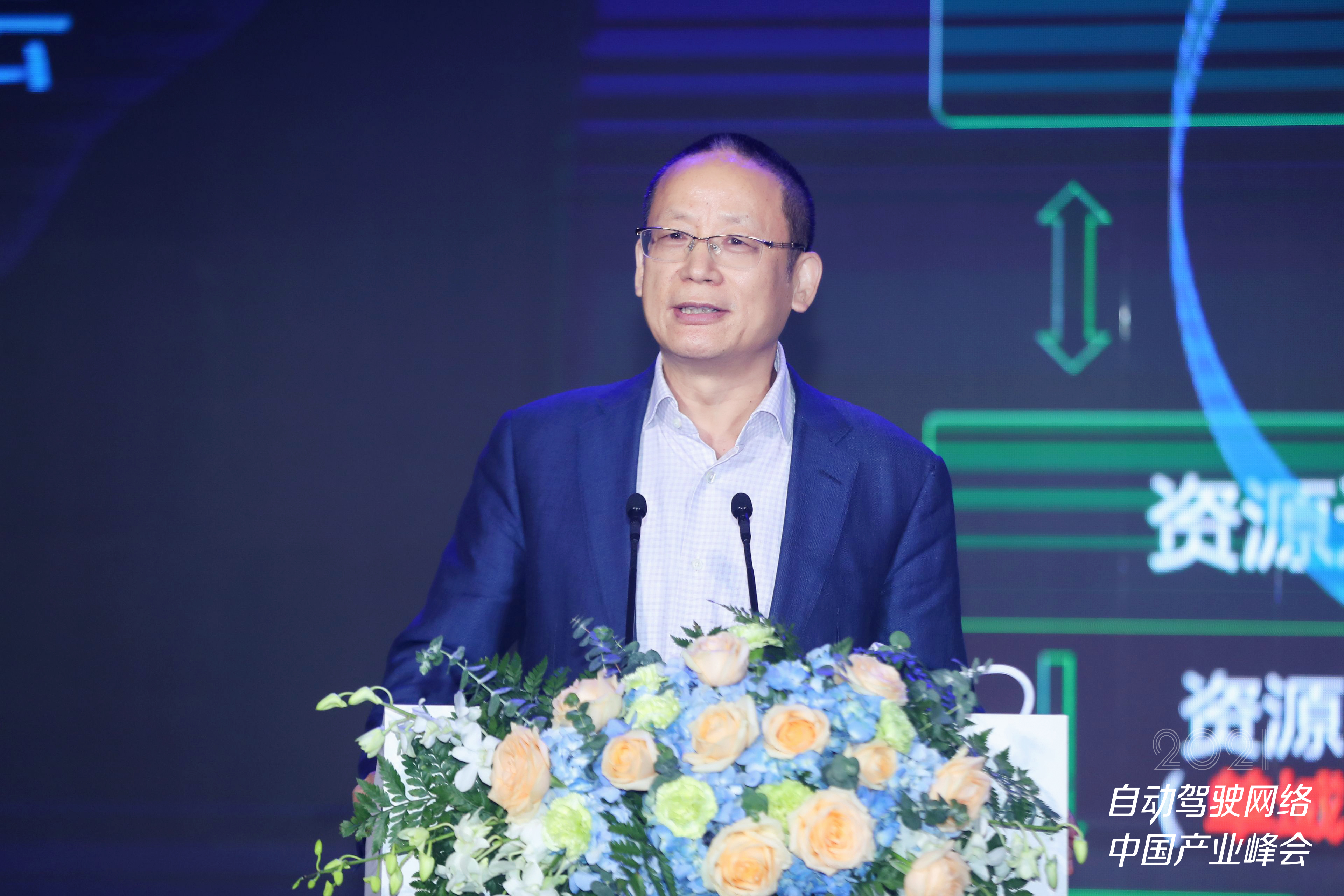 Gao Nianshu believes that autonomous driving network technology will accelerate the digital and intelligent transformation of communication operators' networks, which enables them to provide "full automatic, zero-latency, zero-contact, and zero-fault" network services to vertical industries and consumers. In cooperation with Chinese and American operators, Tsinghua University, etc., AsiaInfo has defined the implementation path and methodology of autonomous driving network based on communication AI in the article titled The Next Decade of Communications AI, introduced its methodology, main idea, path and framework for gradual realization of the goal of operators' autonomous driving network classification, and defined the path and method selection for its realization of intelligence for the 4/5G communication ecosystem at the same time.
From 2020 to 2021, AsiaInfo and the three major operators have continuously carried out joint innovations in the field of network intelligence, which has achieved fruitful results, and won multiple industrial and academic awards: signing a joint innovation MOU with CMRI for CMRI-AsiaInfo "5G Network Intelligence"; jointly establishing a "5G Customer Experience Improvement Laboratory" with China Unicom Software Research Institute; cooperating with China Mobile and China Telecom to win TMF "Best New Catalyst in Show", "Digital Showcase Award", "Outstanding Catalyst – Impact for Society" and other important awards.
AsiaInfo also continues to strengthen its own network intelligence technology and product capabilities. On August 11, 2021, the "R&D of 5G network intelligent system and industrial large-scale application" jointly completed by AsiaInfo and Tsinghua University successfully passed the achievement appraisal of Chinese Association for Artificial Intelligence, representing that the scientific and technological achievements have reached the domestic leading and international advanced level as a whole. Among the achievements, 5 subdivision technologies including 5G network slicing end-to-end management technology have reached the international leading level.
Gao Nianshu revealed that in the past few years, AsiaInfo has worked with three major operators to realize the wide commercial application of network intelligence, and has implemented more than 100 4/5G commercial sites of network intelligence, including assisting China Mobile in achieving end-to-end automated activation of 5G network slicing, assisting China Mobile in the intelligent evolution planning of the "2+5+N" network management system, assisting China Unicom in achieving intelligent energy-saving of 5G base stations, and assisting China Telecom in enhancing VoLTE user service awareness and other typical cases.
Gao Nianshu said that AsiaInfo will further invest in research and development, work with industry partners to jointly promote the digital and intelligent transformation of operators' networks, and continue to empower the new infrastructure of China and the digital transformation of enterprises.