On September 3, the National Finals of Kunpeng Application Innovation Competition 2021 (hereinafter referred to as "the Competition") came to an end. The competition attracted more than 1,200 companies and 5,000 developers across the country. After fierce contests in regional competitions, semi-finals and finals, AsiaInfo's AISWare StarChain product won the national second place and silver award in the "Large Enterprise Track", and champion of Zhejiang Division, and AISWare AntDB relational database product won the national fourth place and bronze award in the "Operator Track", and runner-up of Jiangsu Division.
Photo 1:StarChain product team won the silver award in the finals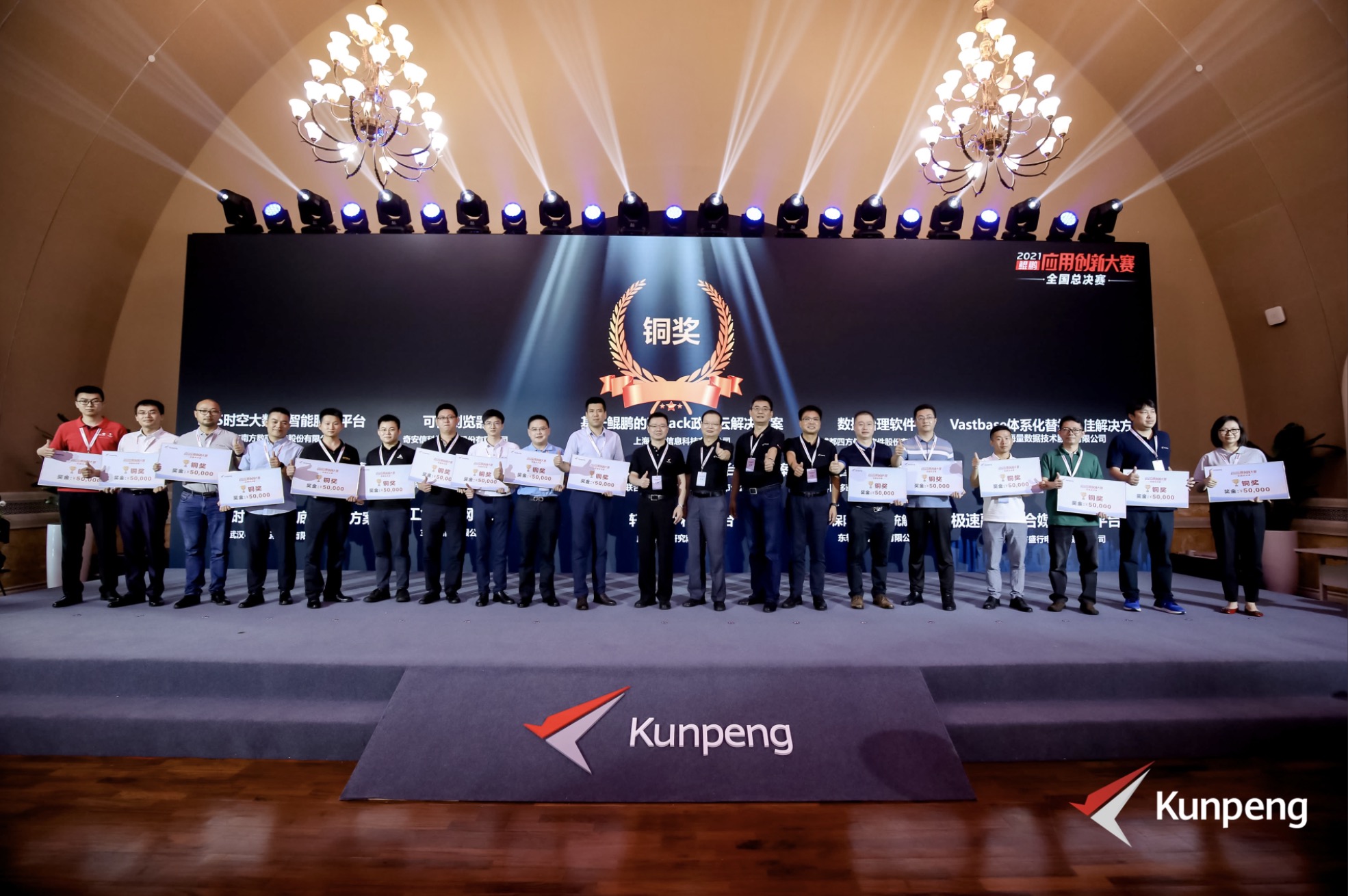 Photo 2:Database product team won the bronze award in the finals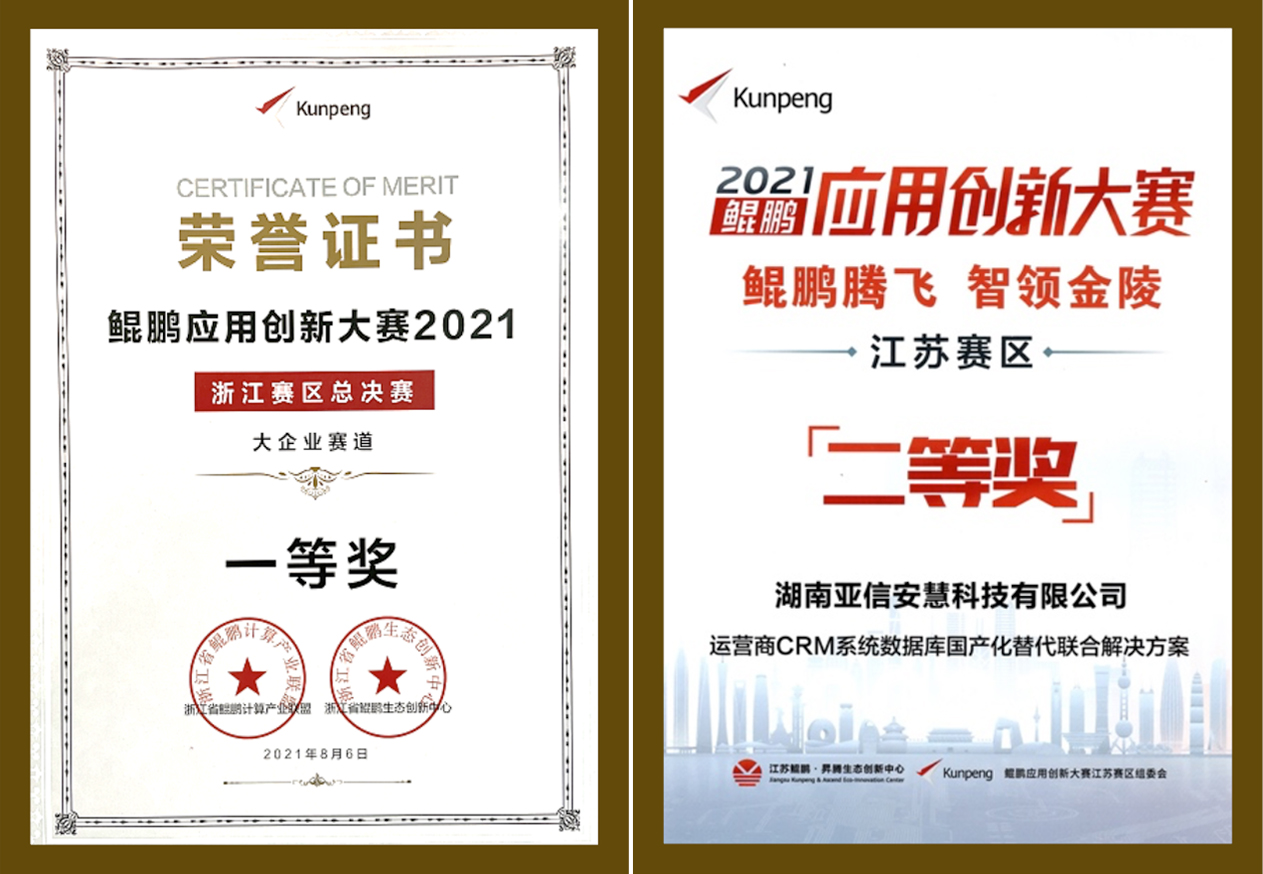 Photo 3:StarChain and database product teams respectively won the first prize and second prize in regional competitions
As an important event for global developers, Kunpeng Application Innovation Competition aims to stimulate the innovation of industry application, accelerate industry integration, promote talent cultivation, and attract developers from all industries to jointly create Kunpeng full-stack solutions. Academician Zheng Weimin of the Chinese Academy of Engineering delivered the opening speech for the finals. He said the "14th Five-Year Plan" clearly proposed to adhere to innovation-driven development, accelerate the construction pace of digital society, and plan to build an integrated big data center, HPC, AI computing center and other infrastructures to establish an advanced and secure computing power foundation for China. This brings greater development opportunities to China's computing industry. We must increase the investment in basic software and hardware such as processors, operating systems, and databases to build a full-stack and innovative computing industry ecosystem.
AISWare StarChain is an innovative blockchain product independently developed by AsiaInfo based on its own technical accumulation and business practice, which has been widely used in power, transportation, communications, logistics and other industries. The full-stack innovation breakthroughs of "StarChain" and Kunpeng ecology not only solve the problems of traceability, trust, and data ownership in data circulation, but also enhance product competitiveness: Supporting PB-level data linkage and coordination, millisecond-level trusted transactions, and thousand-level node expansion, "StarChain" product team and Kunpeng Innovation Center believe that the combination of the two will have greater promotional value and is expected to become a localized implementation standard in the field of data circulation.
Its domestic cipher algorithm SM3/SM4 encryption and decryption, and decompression are integrated into the Kunpeng 920 processor by accelerator chips, providing register interfaces to the upper layer, and exposing OpenSSL/Zlib and uniform driver interface Wrap for applications. Based on the post-use data, BoostKit basic acceleration engine is adopted to promote the performance of SM3 by 3 times higher than that of x86, and promote the compression performance of KAE zlib by 20-30 times higher than that of x86. It has obvious advantages in the improvement of data on-chain encryption performance, data circulation computing power, and off-chain storage optimization scenarios, with highly executable solutions. At present, the key indicators including duration, compression, decompression, speed, etc. of "StarChain" have obtained the advanced certification of KUNPENG VALIDATED in the full-stack tuning test of Kirin v10, Kunpeng 920, and Taishan 200.
AISWare AntDB relational database is a distributed large-scale parallel processing relationship database product developed by AsiaInfo, with the characteristics of scalability, multi-tenancy, high availability, high performance, low cost, security and reliability, and transparency to business. It adopts MPP architecture and integrates transaction processing and online analysis operations to support billions of users, provide PB level data processing capacity, and be highly compatible with Oracle products.
Photo 4: AISWare AntDB relational database ecosystem
AISWare AntDB has been successfully adapted to the domestic servers of Kunpeng series, and adopts the middleware products independently developed by AsiaInfo to conduct routing and load balance of read-write separation for SQL requests, which enables the main library to be readable and writable, and sets two secondary libraries as high-availability backup for reading function. At the same time, the horizontal architecture supports online expansion, and the switching time has little impact on upper-layer applications. This architecture combines the Kunpeng series servers to replace Oracle's expensive RAC shared architecture stored on minicomputer, and is compatible with Oracle syntax, functions, and character strings, which greatly reduces system operating costs.
These awards are the results of the AISWare StarChain blockchain and AISWare AntDB relational database teams through years of accumulation, and also the full acknowledgement from the industry on AsiaInfo's product construction. In the future, AsiaInfo will uphold the vision of "enabler for the digital transformation of large enterprises" and continue to promote the vigorous development of the information innovation industry.