On September 3, 2021, Guo Bin, Deputy Mayor of Xiaogan City, Hubei Province and Director of Municipal Public Security Bureau, and Wang Jianhua, Deputy Director of the Standing Committee of Municipal People's Congress, led the Xiaogan City Project Delegation made a special trip to visit AsiaInfo's Beijing headquarters, accompanied by He Kejia, Full-time President of China Research Society of Urban Development of CASS and Chairman of Asia Internet-Connected Technology Group. Wang Wenze, Vice President of AsiaInfo was responsible for the reception, and Liu Lei, Vice President of AsiaInfo and Yuan Daowei, Chief Consultant of AsiaInfo, also met with and exchanged with the guests.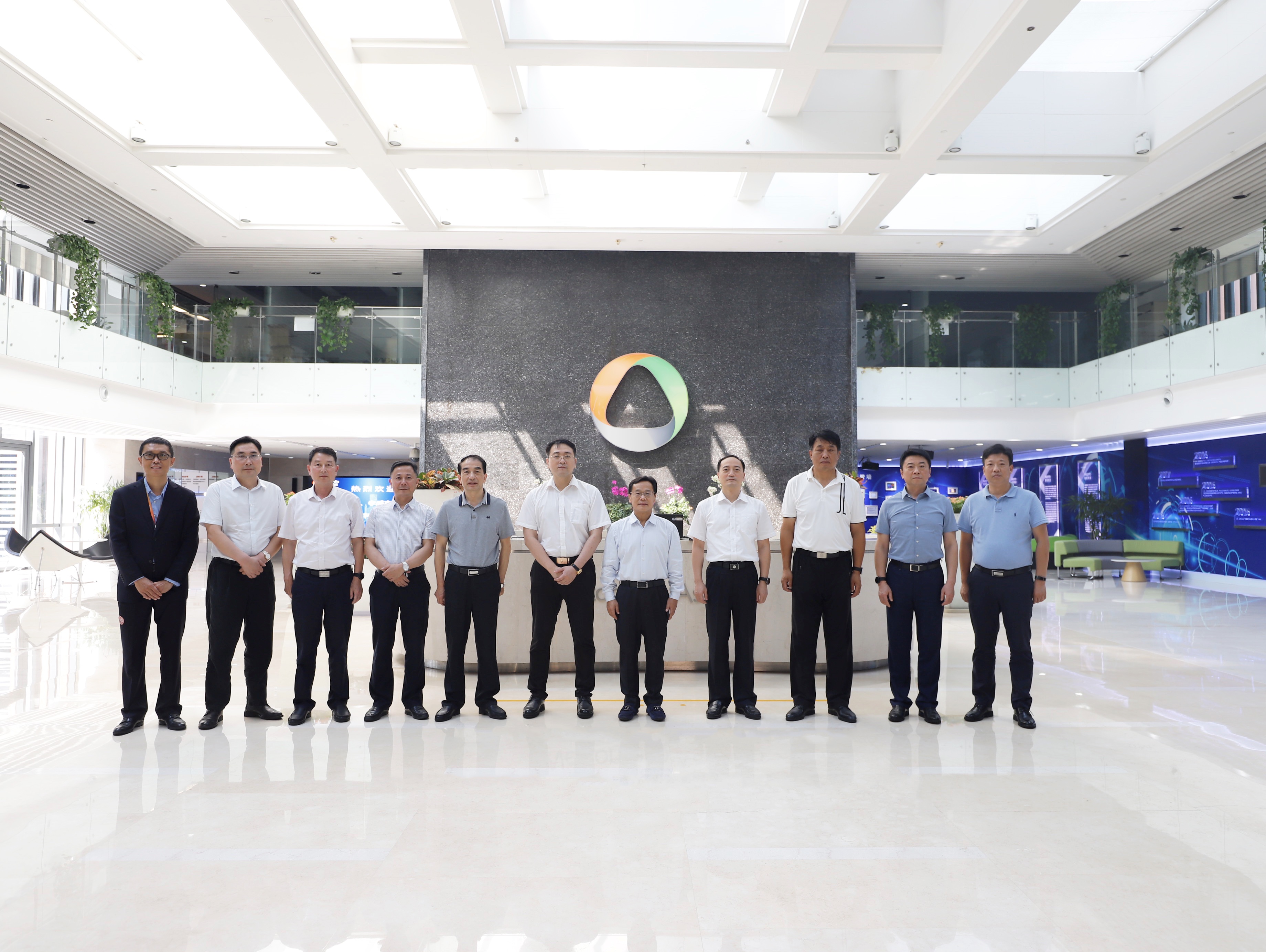 The Xiaogan City Delegation carefully visited the Innovation Exhibition Center of AsiaInfo's Beijing Headquarters to gain insights into the development history of AsiaInfo and its technological innovations and business practices in the fields of 5G, AI, big data, and digital twins in recent years, and had in-depth discussions with AsiaInfo on key application scenarios such as top-level consulting, design and planning of smart cities, urban brains, and management through a unified network. Vice Mayor Guo Bin affirmed the overall strength of AsiaInfo and highly appreciated the development achievements of AsiaInfo in recent years.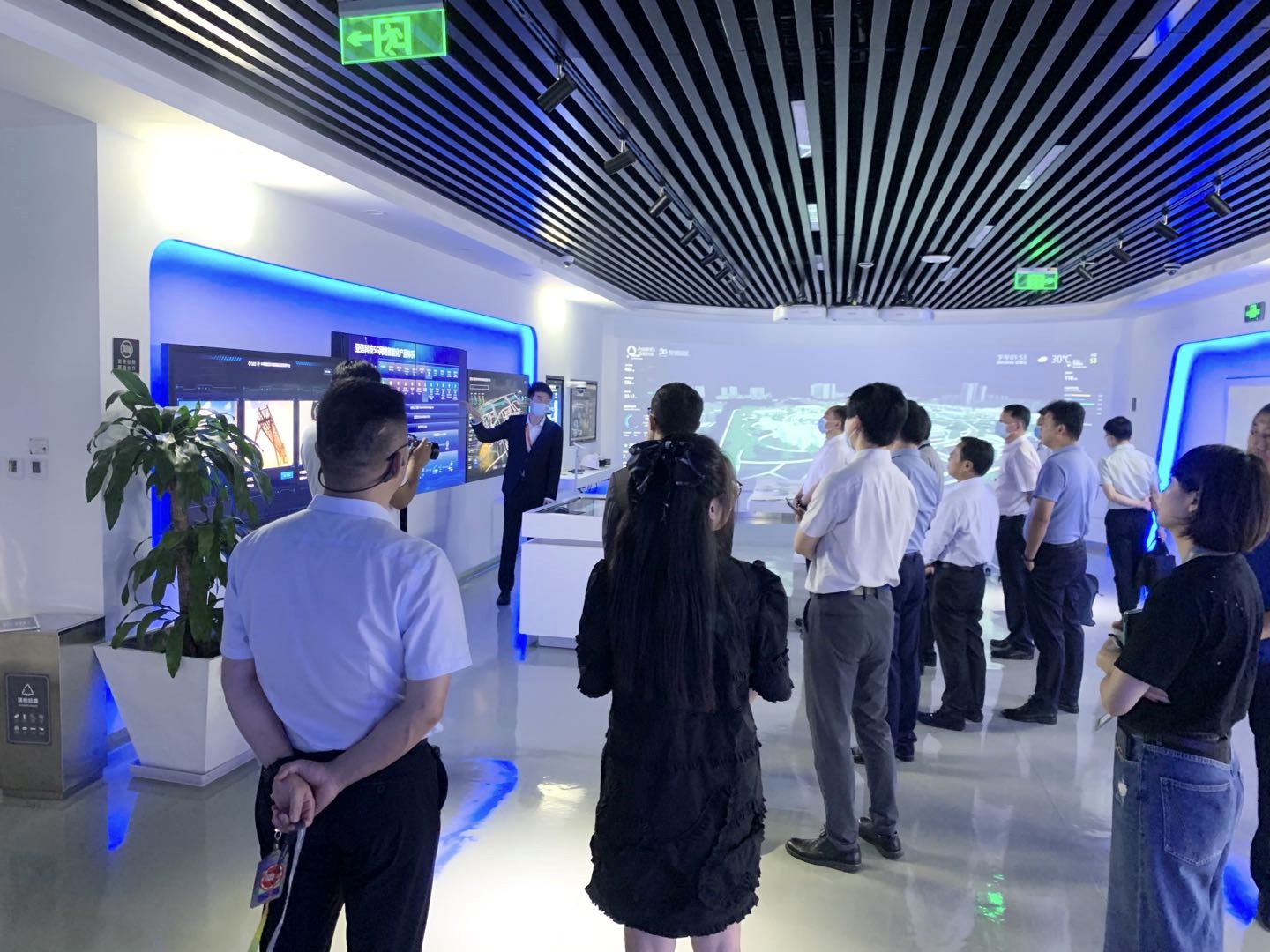 During the meeting, Vice Mayor Guo Bin briefly introduced the development of Xiaogan City and the process and policies of smart city; Vice President He Kejia introduced the implementation of "China's Urban Digital Economy Industry Development System" of CRSUD in large and medium-sized cities across the country. The three parties participating in the meeting hoped to explore new cooperation models in the fields of technologies and industries related to smart public security and smart city, and carry out in-depth cooperation in many aspects.
Vice President Wang Wenze said that AsiaInfo would use its comprehensive capabilities in products, services, operations, and integration to fully promote the smart city construction of Xiaogan city and contribute to the digital transformation of economy and society of Xiaogan city.
Tang Junbo, Director of Xiaogan Municipal Bureau of Government Services and Big Data, and related directors of AsiaInfo including Guo Feng, Wu Di, Suo Chengcheng and Chen Chao participated in the exchange.