In 1999, a 72-hour Network Survival Test was carried out in Beijing, Shanghai and Guangzhou. 12 volunteers were selected to rely on the network to get food and survive. The next day, however, someone dropped out half way because the Internet failed to meet the basic needs of life.


After two decades, there is no need to have such a survival test in the cyber world. But the spread of novel coronavirus this year has posed some challenges for enterprises. Production has been suspended in some sectors; the upstream and downstream industry chain got stuck; and breakpoints appeared in the global collaborative network. All these have made the need for using network to survive all the more urgent.


As the outbreak is brought under control, enterprises have resumed production and work recently. At this time, we have seen mounting demands for 5G service-guaranteed production and business models.

"Every enterprise may have its own sliced 5G network in the future." said Tian Suning, chairman of AsiaInfo, in the corporate earnings call held on March 24. As he put it, 5G will help enterprises in various industries establish their own cloud systems and idea banks.


"White-Box" Software Contributes to 5G Universal Interconnection

The Standing Committee of the Political Bureau of the CPC convened a meeting not long ago, and it urged that the construction of new infrastructural facilities such as 5G networks and data centers should pick up the pace. Contractors, including 5G equipment suppliers like Huawei and ZTE, have been working with major 5G network operators to constantly enrich 5G-based scenarios application in different industries. The upgrading and transformation of each industry call for 5G network, cloud computing technology, big data and IoT to achieve 5G development by leaps and bounds.

"On the one hand, cloud computing of various types and storage capacity are needed. On the other hand, companies should have wider connectivity of the web. The middle tier software is what connects the both." said Tian Suning. Based on years of technical support provided for operators, AsiaInfo is one of the major software suppliers in the IoT and 5G clouding era.


Tian said, "The network used to be a black box, while an Apple computer was like a computing system with tightly coupled hardware and software integrated. With the advent of 5G network virtualization, users seem to buy a white-box computer or a computing machine, on which they can install a software operating system." Software provided by AsiaInfo in the fields of 5G network management and business management systems is operated in a virtualized, automated and intelligent way. That is what we call the "white-box" software.


It proves that software developed without the involvement of telecom hardware manufacturers can be more aligned with the essential demands of IoT and more welcomed by the market. According to AsiaInfo's annual report in 2019, the earnings of the software business reached about 5.7187 billion yuan, an increase of 10.1% compared to the previous year.


With the coming of the 5G era, network virtualization becomes an inevitable trend. It is necessary to establish a network management system characterized by network neutrality and independent management of operations and suppliers. Effective network management and orchestration (MANO) as well as network evolution are also needed to empower 5G sensing network with more flexibility. With the help of 5G network slicing, various data resources of the enterprise will be transferred, and the new generation of data will further drive the growth of the enterprise. We believe that 5G network can be one of the most transforming technological forces that advance the production resumption when the epidemic comes to the end.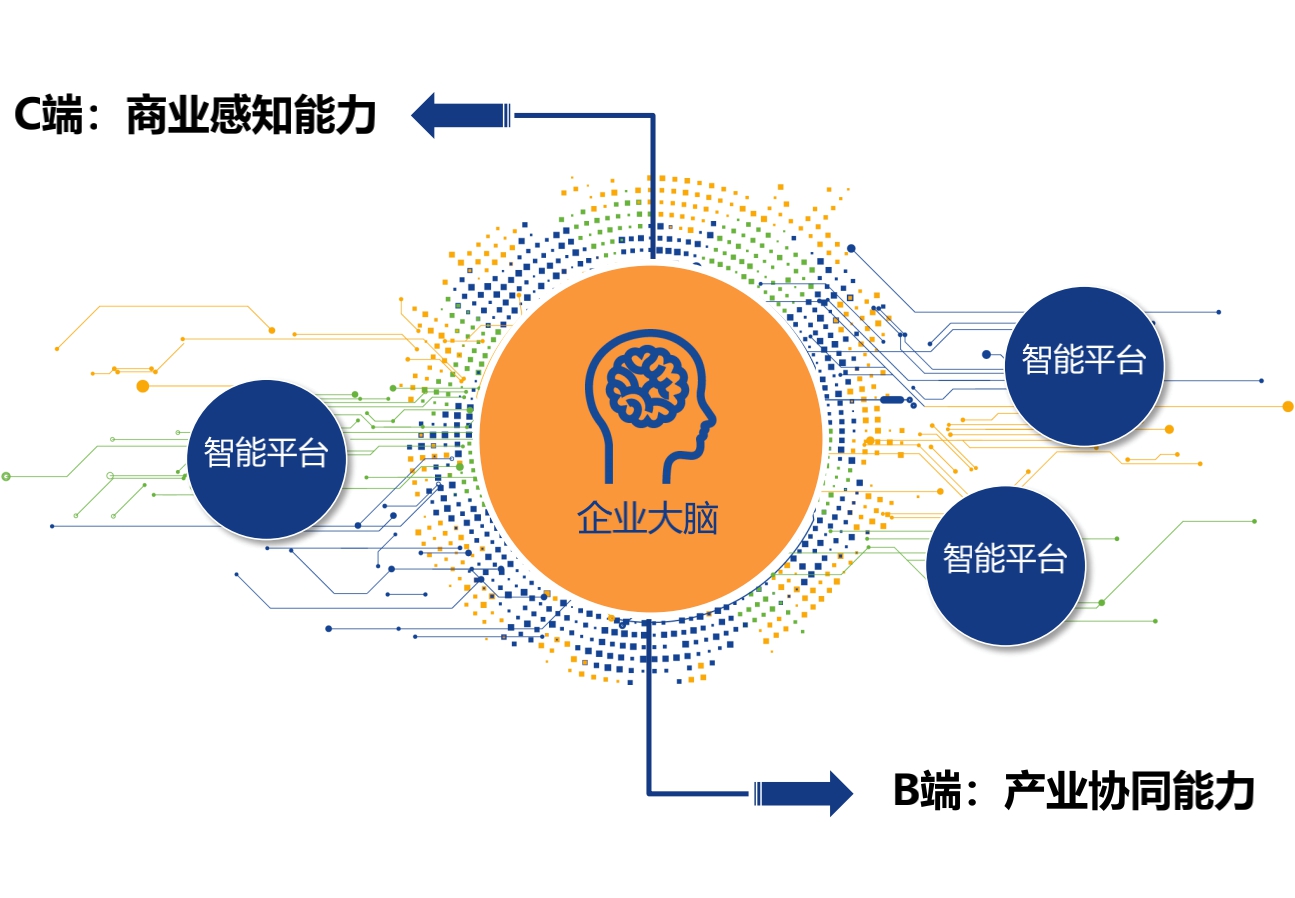 ndustries Benefit from Core Networks through 5G Network Slicing
With the application of 5G network slicing, base stations are able to deploy core networks, which greatly reduce the routes of signal transmission and minimize the delay of the network.


Earlier before, China's first 5G network slicing MANO system was approved for commercial use. "In a network slicing system, slices can help operators expand the vertical industry market and fully exploit the potential of their networks." explained by Ouyang Ye, the CTO of AsiaInfo. In a new 5G network ecosystem, automated, intelligent and sliced networks can be extended outward to benefit other participants.


Individual enterprises can also have unexpected gains from data operations before they possess their own 5G network slices.


During the outbreak, not all companies were faced with business downturns as stores were forced to close down. Instead, some have seen a 10-fold increase in sales volume only because they brought their operations and customers online ahead of time.


Here is one example. A company has thousands of stores to run and tens of thousands of employees to feed. Luckily, thanks to the digital management of shop owners and workers before the epidemic outbreak, the company could still seal the deals in large number (more than ten thousand within one day) after its physical stores were closed down because of the outbreak. With access to the data of regular customers on the online system, AsiaInfo assisted the company in analyzing the consumption pattern of these regular customers, and provided stores for business and service maintenance solutions.


As Tian Suning pointed out, 5G is currently transforming process-driven internal management in the industrial age into cognition-driven management in the digital age.


5G Networks Require Intelligent Operation


"In the past, the coverage radius of 3G or 4G network base stations was fixed, and channel resources would be left idle with no users in this range." Ouyang Ye told the reporter of Science and Technology Daily. Therefore, 5G network needs to be intelligentized whether in terms of 5G network management or operation and maintenance (O&M).


Based on the communication algorithm of AI and the mobility or distribution of mobile users, AsiaInfo can dynamically adjust the angle and weights of the 5G antenna in coverage areas, and by combining actual network traffic, realize the optimization of network coverage.


Ouyang Ye continued, "When we mentioned network O&M, it was often referred to passive manual maintenance and monitoring, or something mechanized." Nowadays, an intelligent network O&M system is needed. To this end, the first step is to automate the work of maintenance, analysis and monitoring, which is expected to help operators reduce time and cost. This is what AsiaInfo is trying to do. In the future, the final goal can be attained on the basis of the overall network planning, construction, maintenance and optimization.


At present, technologies of network automation, intelligence, virtualization and evolution have been used by three telecom operators for commercial purposes. At the TM Forum Digital Transformation World held last November, AsiaInfo and its cooperative teams were awarded Outstanding Catalyst Business Impact for their innovation in network intelligent O&M and optimization.


"Supported by our AI platform, AsiaInfo is shifting from the introduction of intelligence to the network and operation ecosystem to the integration of automated and intelligent functions with the existing network production systems and business operation systems." said Ouyang Ye.