On October 14, 2019, AsiaInfo Technologies Limited (hereinafter referred to as AsiaInfo; stock code: 01675.HK) reached cooperation with Alibaba Cloud and joined the "Alibaba Cloud MSP (management service provider) Cooperation Program". AsiaInfo is now the core partner of Alibaba Cloud MSP.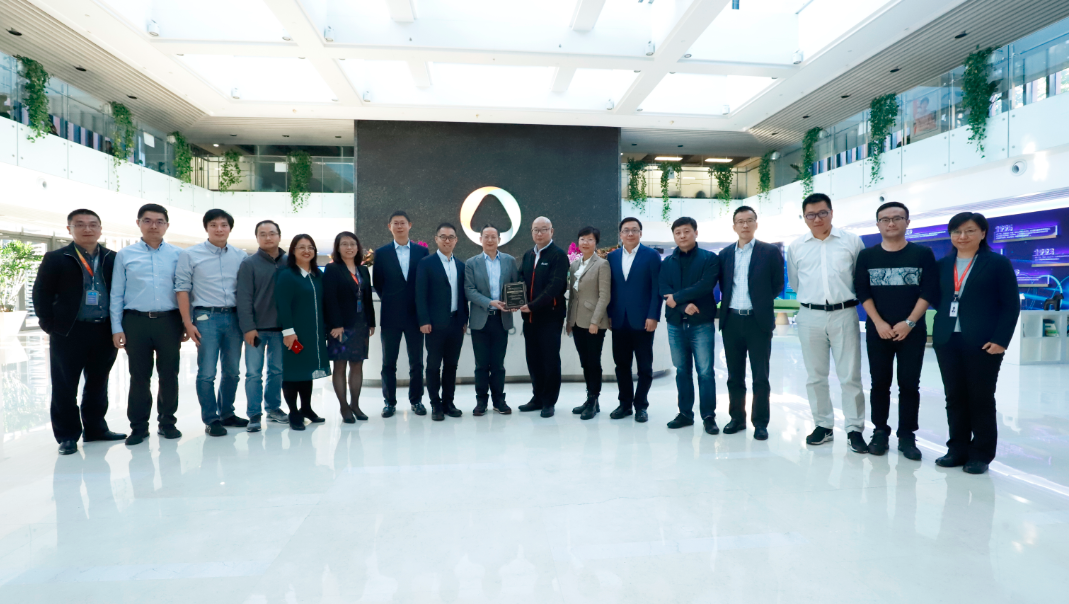 Li Jin, vice President of Alibaba Group and General Manager of Alibaba Cloud Intelligent Global Technology Services, conducts plate awarding to AsiaInfo
Under the agreement, AsiaInfo and Alibaba Cloud will form resource complementarity. AsiaInfo has rich capabilities of large-scale software platform management, service integration, operation and maintenance, and customized business; Alibaba Cloud has rich cloud products and solutions, mature cloud computing technology and platform supporting ability. The two sides will jointly provide enterprise users with fast, reliable and personalized cloud services, promote the construction of cloud ecosystem, and help enterprises to use cloud technology for digital transformation.
Founded in 1993, AsiaInfo is a leading provider of software products, solutions and services in China. With the industry leading capabilities of products, services, operation and integration, the Company has been deeply rooted in the telecom operator market for more than 20 years, and is committed to becoming an enabler of digital transformation for large enterprises.
With the development of industrial Internet and cloud computing, cloud technology is increasingly popular in enterprises, and more and more enterprises are choosing to deploy multi-cloud and hybrid IT. In the process of cloud technology application and operation and maintenance, there will be many problems, such as how to effectively implement and migrate, unified management of complex cloud environment and services, cost reduction and efficiency, etc.
"AsiaInfo has accumulated countless platform service integration management experience in telecom operators and large enterprises. With rich MSP experience, AsiaInfo will work together with Alibaba Cloud to provide a reliable and easy to control cloud environment for enterprises, and enable the clients to complete digital transformation smoothly and harvest business development," said Gao Nianshu, CEO of AsiaInfo.
Alibaba Cloud is a world's leading cloud computing and artificial intelligence technology company, serving millions of clients in more than 200 countries and regions around the world, providing services for more than half of the A-share listed companies and 80% of China's technology innovation enterprises. "Alibaba MSP Cooperation Program" refers to a cooperation program between Alibaba Cloud and management service partners on service opportunities, industry solutions and cloud management services. AsiaInfo and Alibaba Cloud will combine the advantages of both sides to develop joint solutions for target vertical industries, jointly provide cloud services for enterprise users, and promote enterprises to adopt cloud computing technology and realize digital transformation by using cloud technology.